| | | | |
| --- | --- | --- | --- |
| ROUNDED SCREW HEAD REMOVAL | | | |
Written by Administrator
Wednesday, 08 July 2009 01:38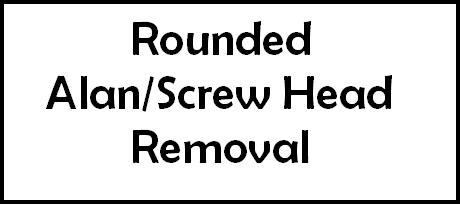 I'm sure you all have had this scenario
You went to take off a bolt, to do a simple job. The next thing you know you have a rounded head; unavoidable and happens all the time with the older bikes. So here is the simple solution to removal.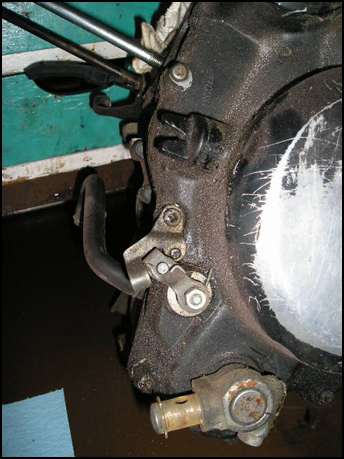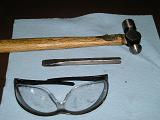 Here is what you will need, this will only take a few seconds but safety glasses are a must  (Pieces of the screw head some times come rocketing off) Making sure you are turning the head the right way!  Place the chisel on the outer side of the screw head and tap the screw. The chisel should be cutting into the head of the screw a little. Remember to follow the head as it begins to turn. Keep it up until it turns freely and take it out by hand. Now the hunt for another screw begins. Good luck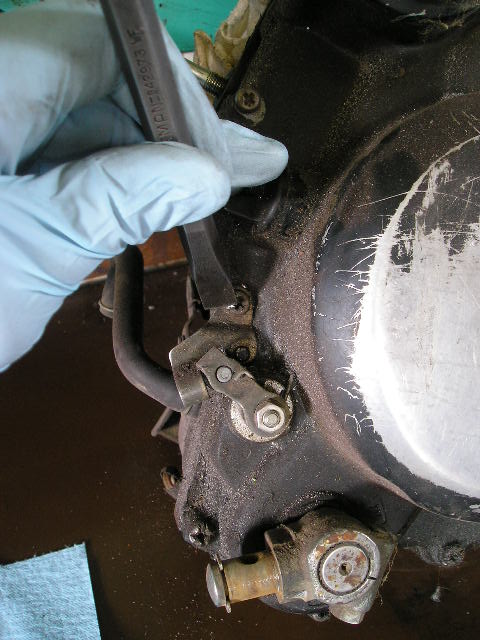 if anyone has an shop tip, article, or what have you please feal free to email the site admin at This e-mail address is being protected from spambots. You need JavaScript enabled to view it This e-mail address is being protected from spambots. You need JavaScript enabled to view it  NO ARTICLE IS TO BIG OR SMALL
Last Updated on Saturday, 27 March 2010 18:26
Copyright © 2018 BC Classic Motorcycle Club. All Rights Reserved.